Impact (test)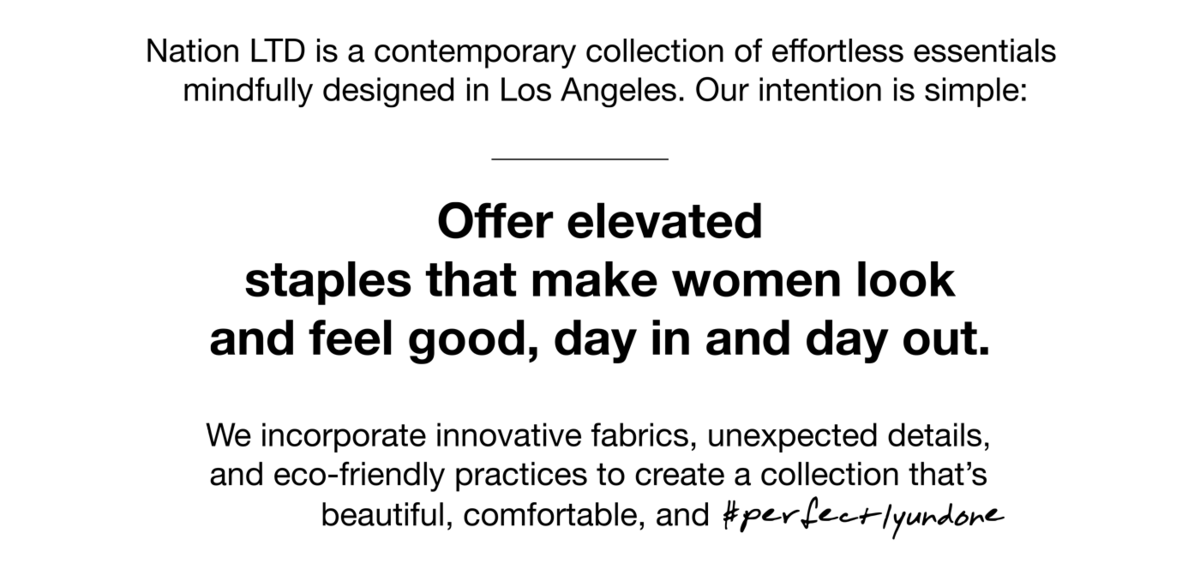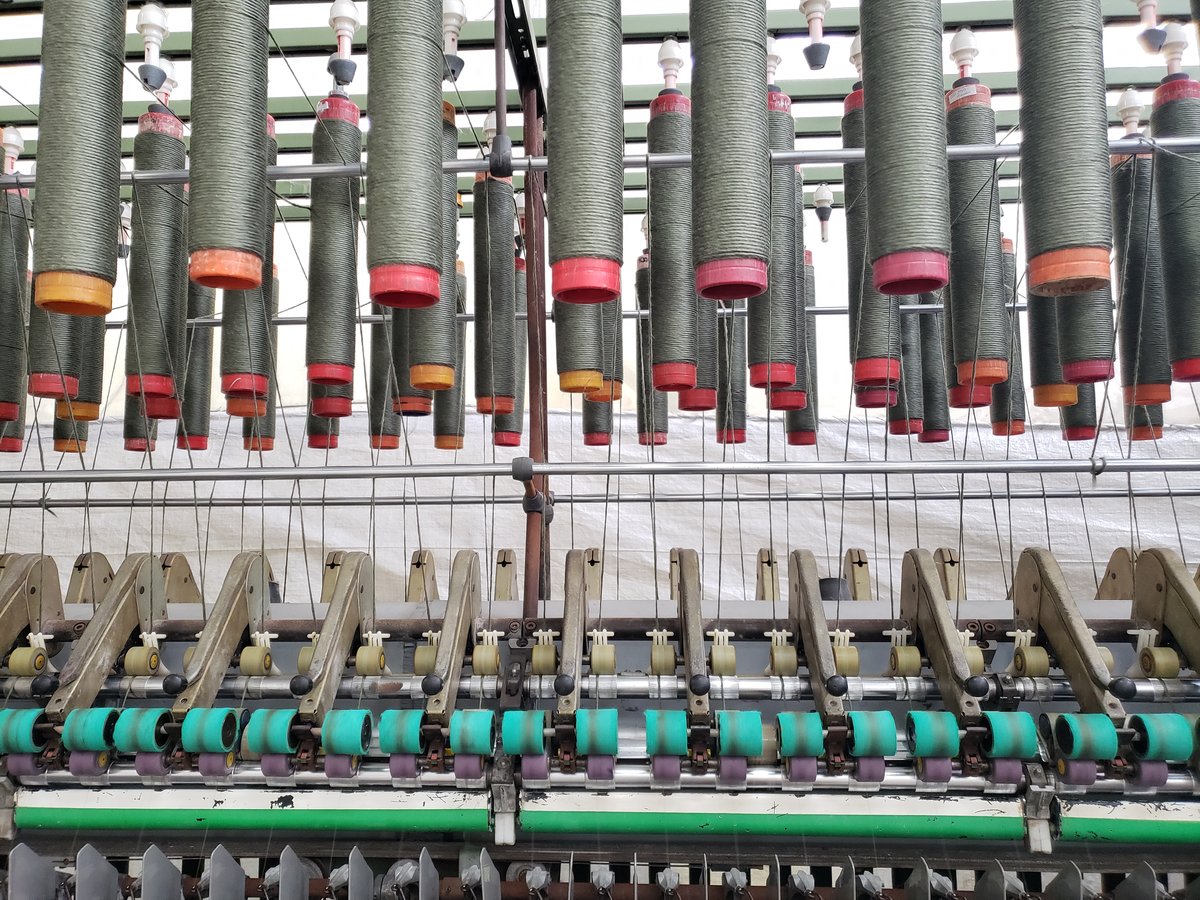 Sustainability is one of the most prominent issues in our world today. As the need to protect our planet continues to grow, we are actively exploring ways to minimize our impact. We believe that every decision matters and have started implementing practices that will make lasting change.
Focus On Less. With every collection we produce, our showrooms receive a sample of each item in the line. It's industry standard for sales purposes, but it got us thinking about the negative environmental impact with regard to resources, waste, carbon emissions, and water for producing this many samples. We decided to make a change. We are proud to announce that starting with Spring 2021, we have reduced the amount of our wholesale sampling by 57%, instead choosing to utilize our visual digital assets in better ways. This translates to 774 less samples in a season, and that is roughly 3,096 samples in a year. We think this is a great first step in the right direction.  
We look at sustainability as an ever-evolving goal that we continue working toward today and every day. We are consciously adjusting our business practices as we look for ways to do better for our people and our planet. We wanted to share some of what we're proud to have achieved and what we're focused on achieving in the (near) future.